Need a good game to put in your Gamefly queu? Try Killzone 3 (or pick up at my Batavia store!).
Gameplay of Killzone 3
What is Killzone 3 About?
Killzone 3 throws a curve from the very beginning. You are one of the enemy Helghast, strolling through Stahl Arms Deep South, one of their training, weapons manufacturing, and torture facilities. You take a tense walk past dozens of armed bad guys, and receive a quick weapons tutorial.
Since the Killzone franchise is played from the point of view of the ISA soldiers, things instantly seem wrong. The situation becomes clearer when you strip off your Helghast gear–it's an infiltration, a rescue mission to recover your squad captain. Then the game shoots back six months in time. You will return to this point later.
ISA Corporal "Sev" Sevchenko is Killzone 3's star. But his stoic heroism is overwhelmed by this game's beautiful graphics and sounds. The film-quality cutscenes are almost worth the price of admission to play. Check out the detailed facial expressions and voice acting–they will hint at what video games could potentially be, in the near future. Even things like Sev's beard growth renders each hair realistically.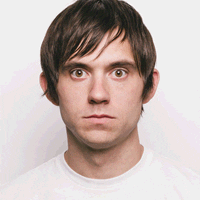 Compared to other first-person shooters, the controls and camera angles in Killzone 3 are a bit shaky. Turning to find threats in the heat of battle can be frustrating. Keep the melee attack ready. It's nastily-entertaining to stealthily slice throats, or push Helghast eyeballs into their skulls.
Most of the weapons are standard FPS fare. Shotguns, assault rifles, and sniper weapons all make an appearance. The shotgun pistol is fun, but don't rely on it to keep you alive. The best weaponry don't show up until halfway through the game, including the body-popping Arc Cannon, and the awesome W.A.S.P. rocket launcher. The W.A.S.P. can decimate any enemy or armored vehicle in the time it takes you to sneeze. Save it for long-range battle.
If you are a run-and-gunner, this game will frustrate. Use cover, but don't stay there too long. The AI is effective–enemies don't just keep popping up from cover in the same spots; they move, flank, and rush you. And their aim with grenades is uncanny. Aim for the head and upper body. Even in the easier settings, the Helghast can absorb an unrealistic amount of damage.
Keep the stab-happy Capture Troopers at a distance!
The dysfunctional relationship between Captain Narville and Sev's partner, Rico Velasquez, is entertaining at first, but the arguing becomes a bit of an eye-roller by the end of the game. Velasquez gets repeatedly threatened with a court martial for disobeying what he sees as silly orders, while any leader who is willfully wrong as many times as Narville should simply be stuffed in a box. They are on opposite ends of the spectrum–one blindly following orders, the other running around like a headless chicken.
Trooper is the second-easiest of the four difficulty levels. Most players should stick to that one. Elite, the top shelf of difficulty here, is ridiculously hard. If you attempt this level, try not to wake the neighbors by yelling at the television screen. Unless you are either a veteran of FPS, or stubborn enough to try for every PS3 trophy, leave Elite be.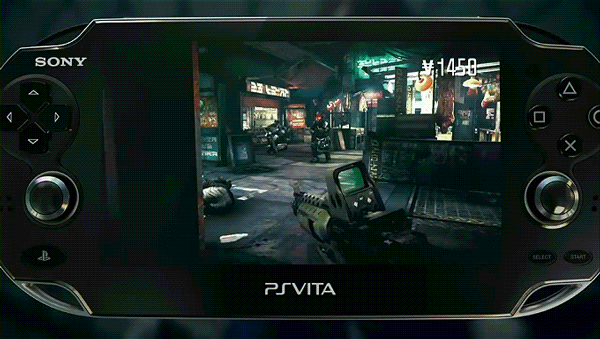 Multiplayer is good for a few hours of fun. Unfortunately, there's no private match option in Killzone 3 to allow players to explore the maps alone. You'll have to figure out the nooks and crannies either in botmode, or against real people–enough to get you killed repeatedly until you figure out where you are. Any veteran of shooters knows that the better you know the online maps, the more successful you'll become.
At about four hours to complete the campaign on Trooper level, and plenty of online competition to keep you shooting and ducking for cover, Killzone 3 is surely worth a rental. Just make sure you have a steady hand and lots of patience–you'll need both.
FIFA2001 Ratings of Killzone 3:
Plot 9.5
Gameplay 10
Graphics 10
Music 9.5
Total Score: 9.5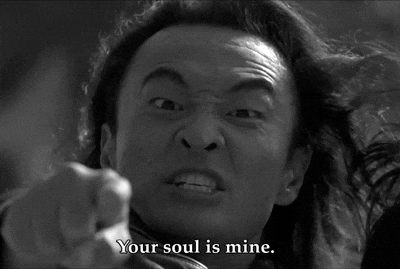 Summary
Reviewer
Review Date
Reviewed Item
Author Rating